An elevated intention & wellness experience
Welcome to a world of holistic luxury that's designed to elevate your mind, body, and spirit.
Shop our expertly curated collections
Feel free to mix and match collections. We do!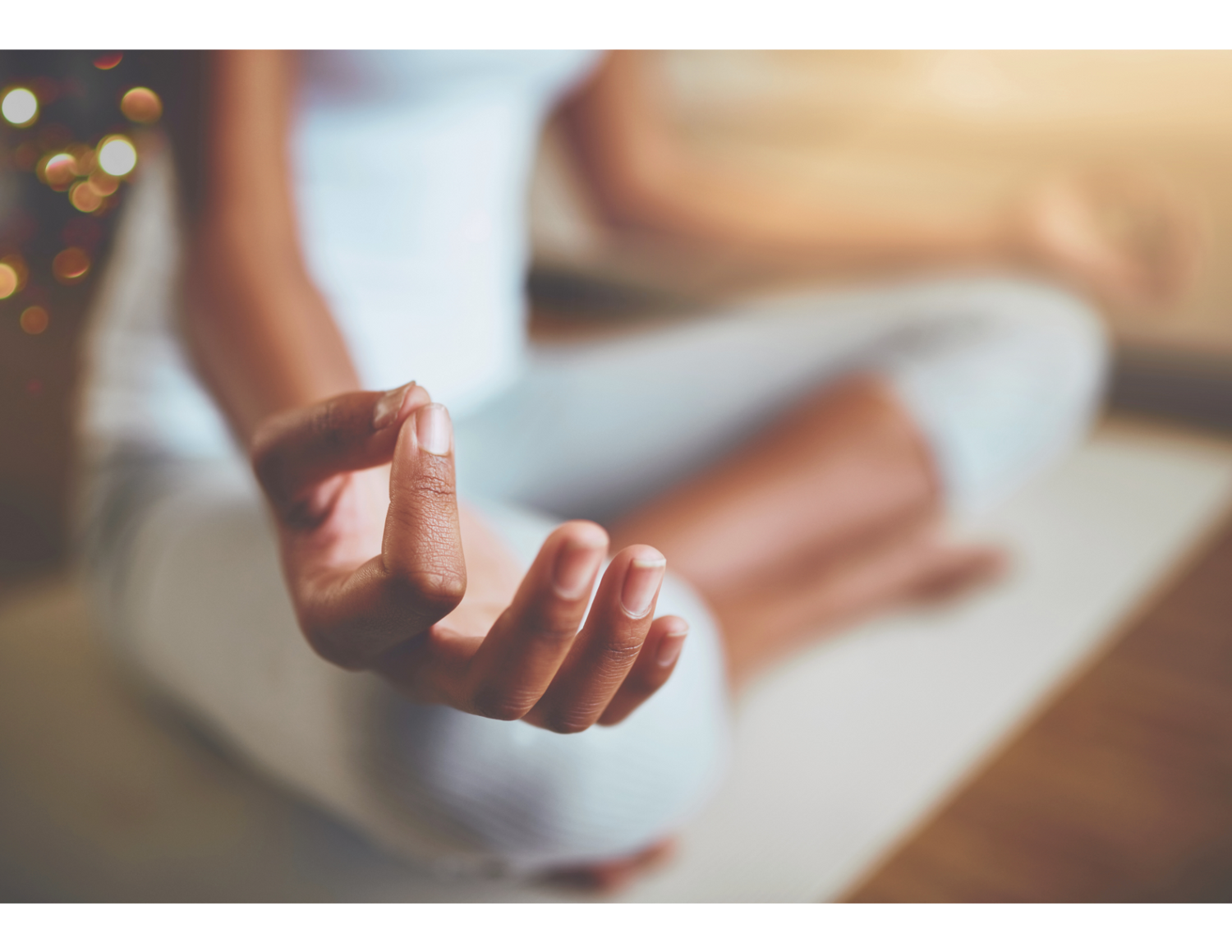 Intention
We are spiritual beings having a human experience. Our Intention collection was created to elevate, protect and cleanse on a soul level, with the intention to bring ease and enlightenment while we're here.
Shop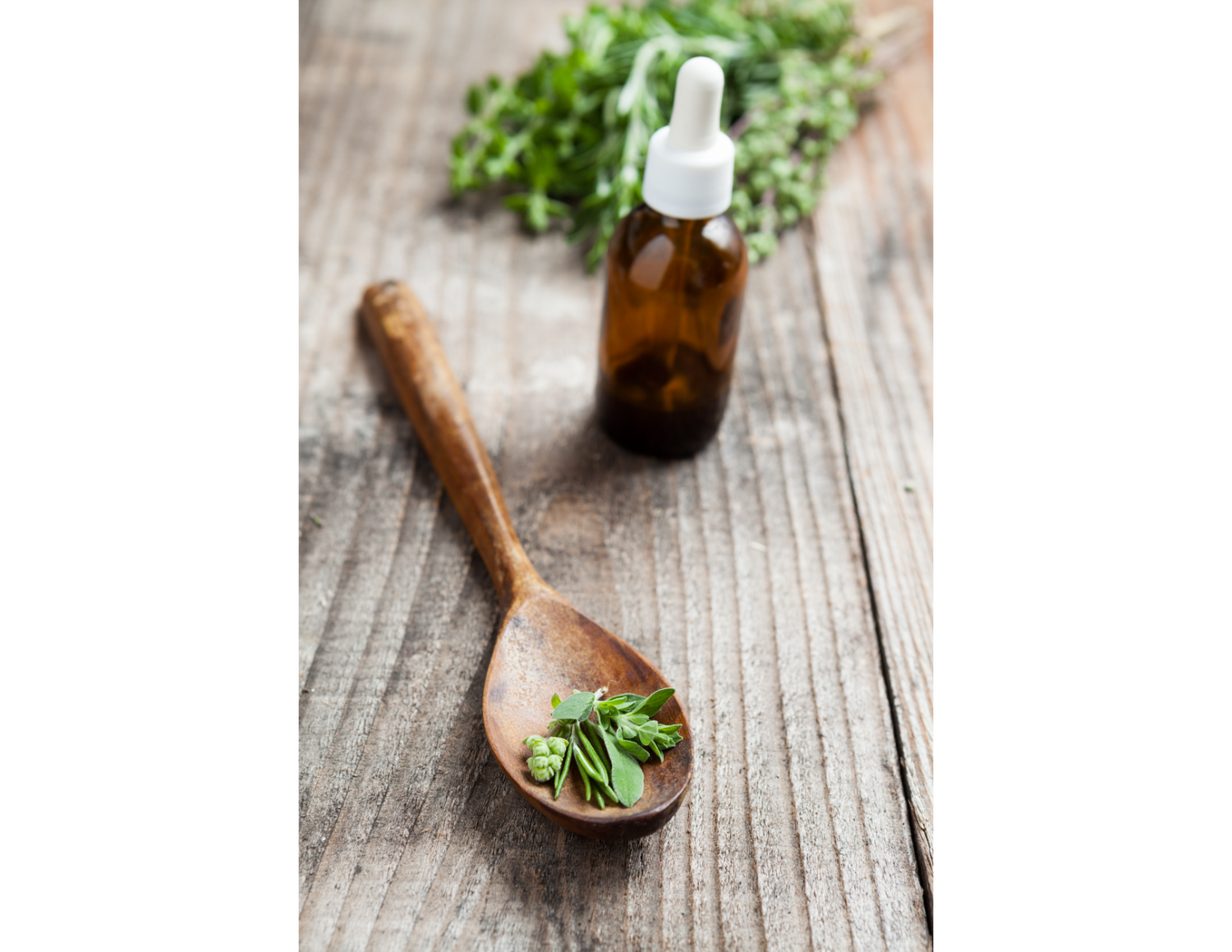 Wellness
Handcrafted organic botanicals uniquely blended by our certified herbalists to support and uplift the body.
Shop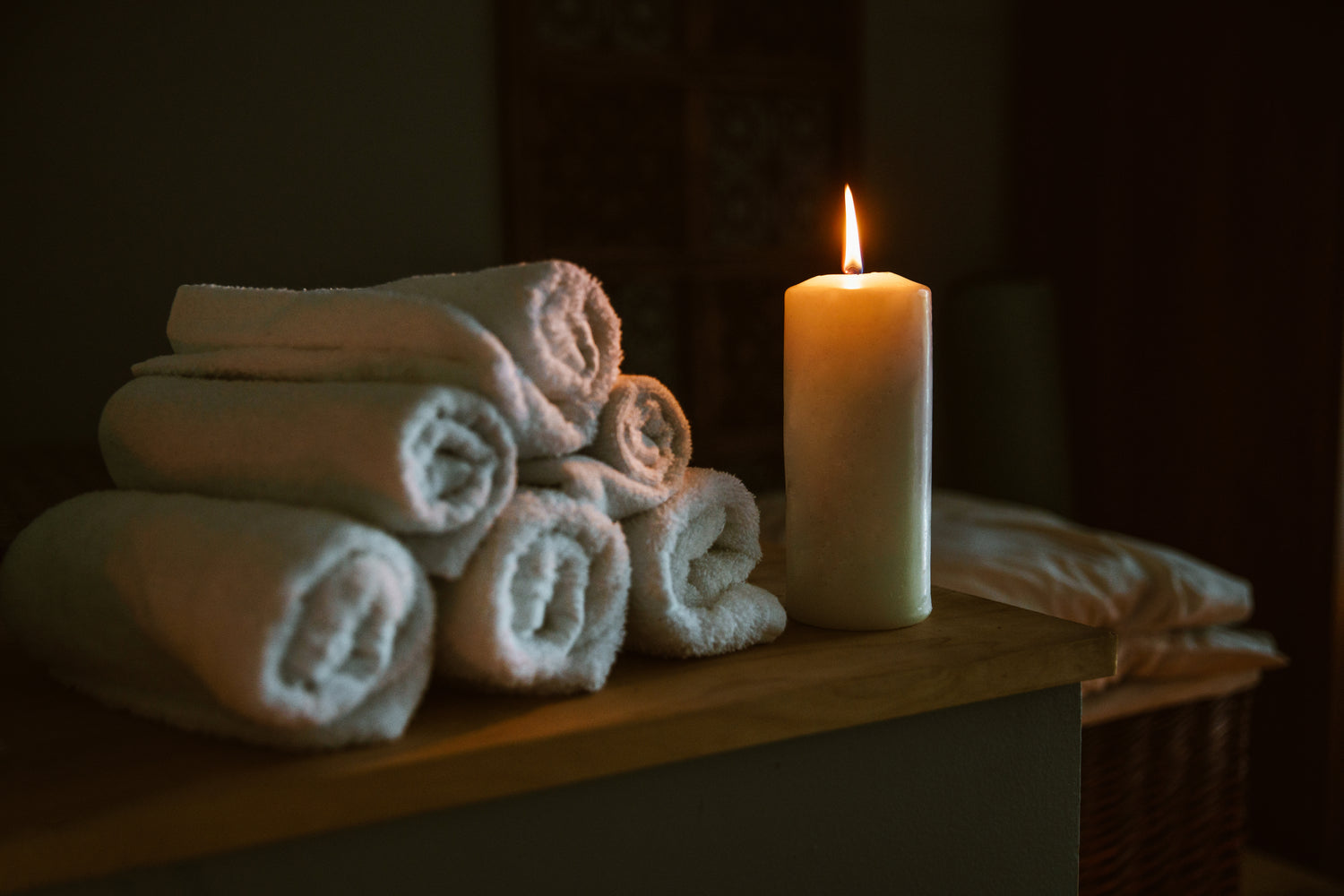 Essence
Whether you're unwinding after a long day or creating a romantic atmosphere, our candles are the perfect way to indulge yourself or someone special. Introducing the Essence Collection, a luxurious line of elevated and sultry fragrance oils hand-poured to create a truly bespoke experience. Each scent has been carefully crafted to evoke a sense of wellness and indulgence, making it the perfect addition to any home with the ultimate sensory escape you deserve.
Shop